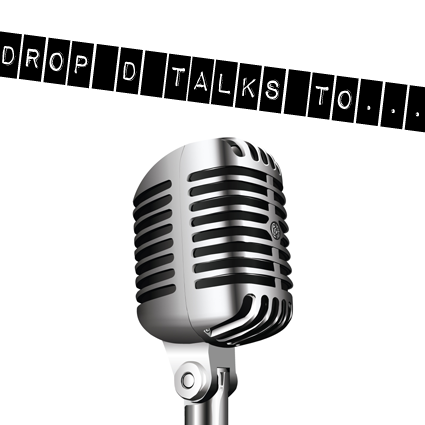 In this 2019 series of DROP D TALKS TO... interviews, Drop D has a chat to Jamie Beale (Lead Vocals/Guitar) & Tom Cory (Vocal/Lead Guitar) of NOVATINES who are based in Bath in the UK.
Novatines are a 4 piece Alternate Rock band who formed in the winter of 2017. The band immediately made a name for themselves on the UK circuit with their catchy, anthemic, high-octane rock songs. Novatines have toured extensively up and down the country on both headline and support tours, playing alongside the likes of Alabama 3, Arcane Roots, Von Hertzen Brothers, and Sweet.
In this episode, Drop D talks to the guys about how the band began, their musical influences, their connection with Andy Scott & the band Sweet & the upcoming debut album release!