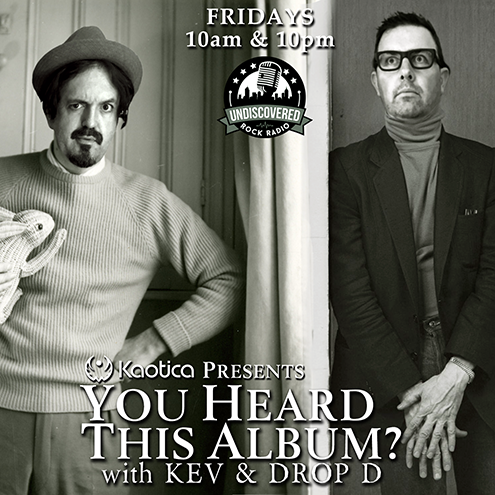 Welcome to another brand new episode of YOU HEARD THIS ALBUM?
On this show, your hosts KEV & DROP D will be looking at an album called BAM BAM BAM by a 7 piece Folk Rock band from Belgium 
 called Yew!
And as they do on every single show, the boys review the album track by track, give it a Rock Salute 
 Rating (out of 3) and then pick tracks to add to Undiscovered Rock Radio's ever growing playlists!
If you enjoy our shows please leave us a review on iTunes! We'll begin sharing these reviews on our shows! Good reviews gives us the warm fuzzies!! Thank you in advance!!