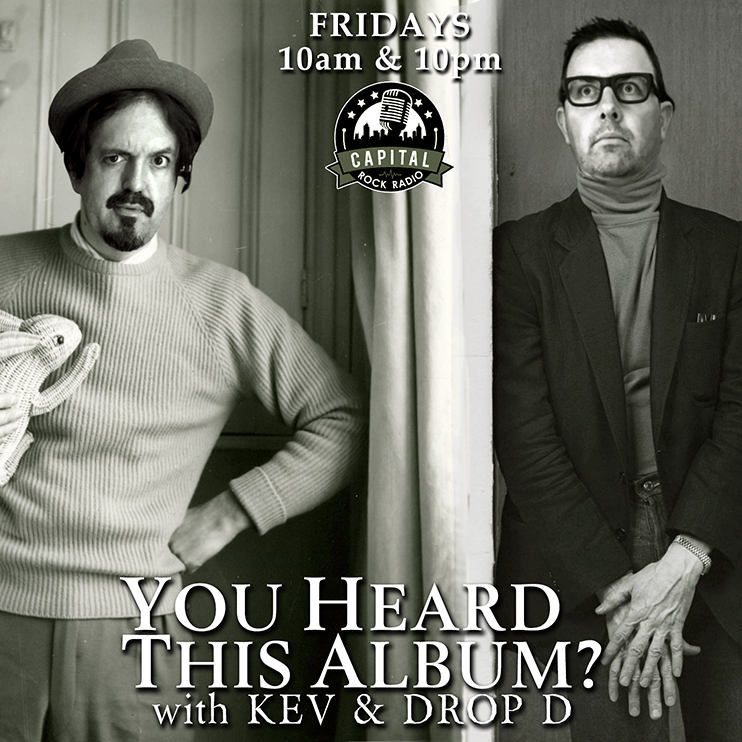 Hey folks! We've got another kick ass new episode of YOU HEARD THIS ALBUM? dropping to the ALT & INDIE ROCK! podcasts this week!
On show 80, Kev & Drop D take a look at OKEANOS - the 2nd release from a Mathrock Quintet called WOOD who hail from Torelló in Spain.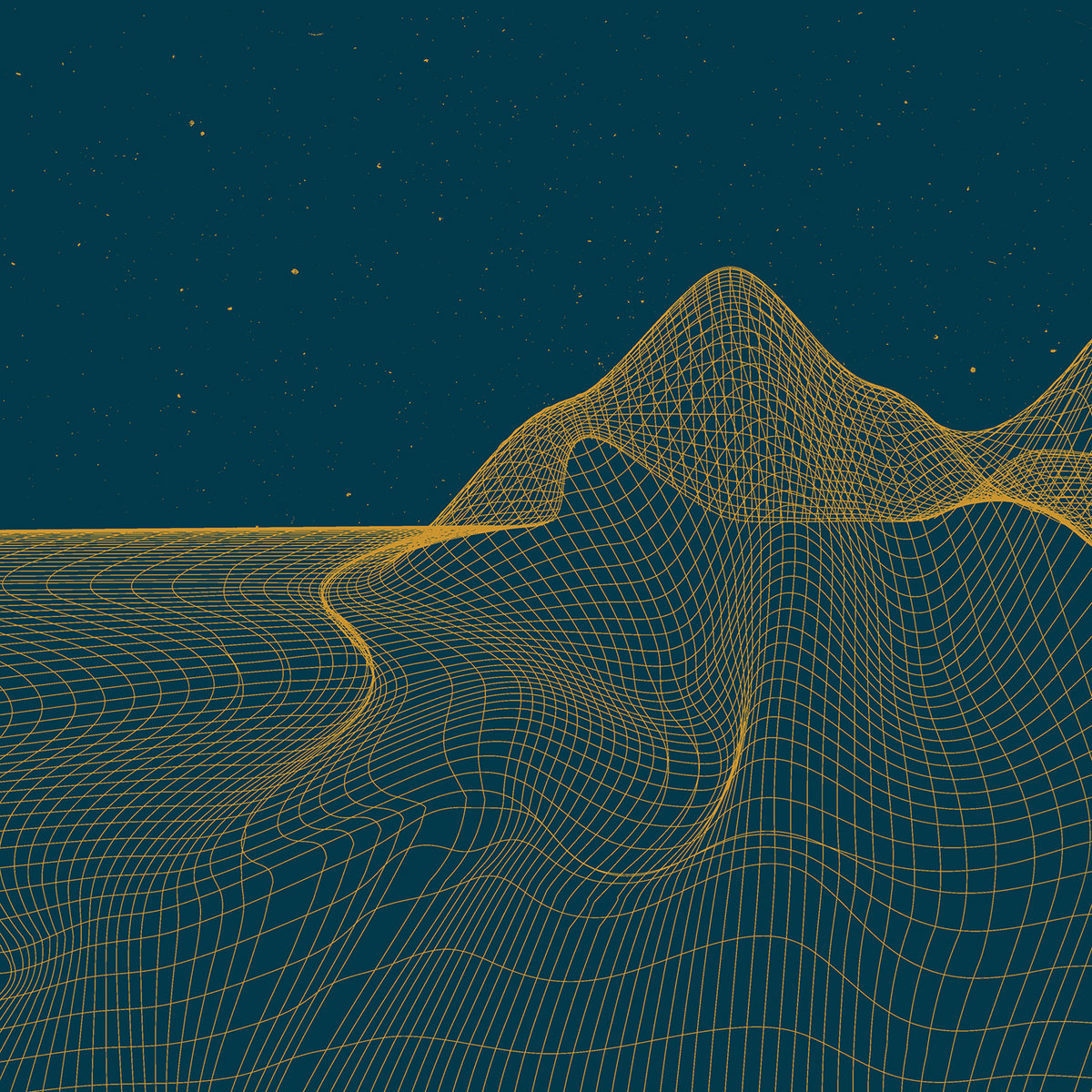 And as they do on every single show, they review the release track by track, give it a Rock Salute 🤘 Rating (out of 3) and then choose their favourite tracks off the album!
HELP OTHERS FIND THIS SHOW BY LEAVING US A REVIEW & 5 STAR RATING ON iTUNES (IF YOU FEEL IT'S WORTHY, OF COURSE)! AND PLEASE TELL YOUR FRIENDS BY SHARING THIS PODCAST LINK!
ROCK ON! 🎶🤘😆🤘🎶
==================
WIN BECK'S COLORS on RED VINYL! MORE INFO HERE!