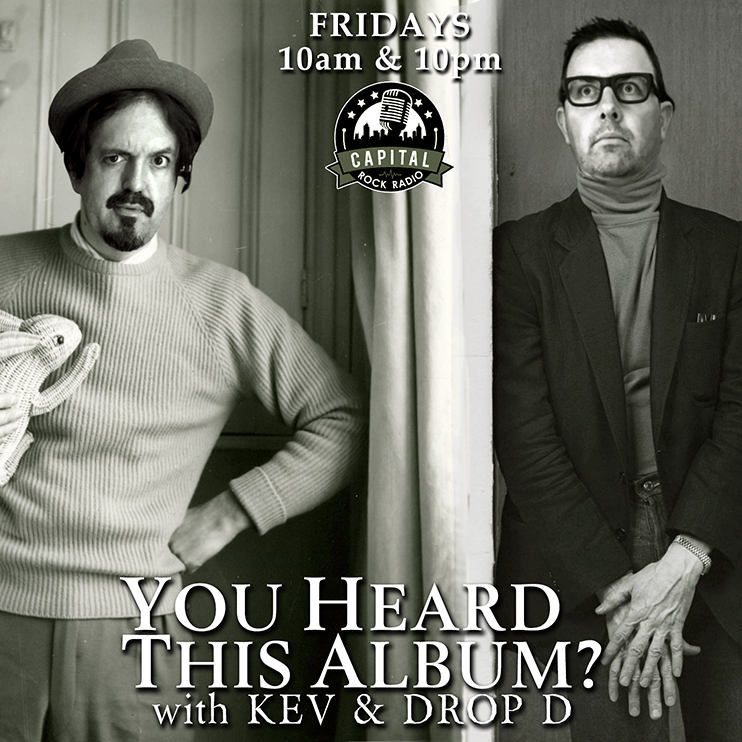 On episode 72 of YOU HEARD THIS ALBUM? with Kev & Drop D, the boys check out an album called ILLUSION OF CHOICE by a five piece heavy blues band called WHOOPIE CAT who hail from the eastern suburbs of Melbourne, Australia!
The band consists of:
Dan Smoo
Vocals/Rhythm Guitar
Jesse Juzwin
Lead Guitar/Backup Vox
Josh Brandon
Bass/Backup Vocals
Jaksen Juzwin
Drums
Jo Eileen
Keys/Vocals
And as they do on every single show, the boys will review the release track by track and then give it a Rock Salute 🤘 Rating (out of 3) and then pick their favorite tracks off the album!
This show was recorded LIVE to air on Capital Rock Radio
HELP OTHERS FIND THIS SHOW BY LEAVING US A REVIEW & 5 STAR RATING (IF YOU FEEL IT'S WORTHY, OF COURSE)! AND PLEASE TELL YOUR FRIENDS BY SHARING THIS PODCAST LINK!