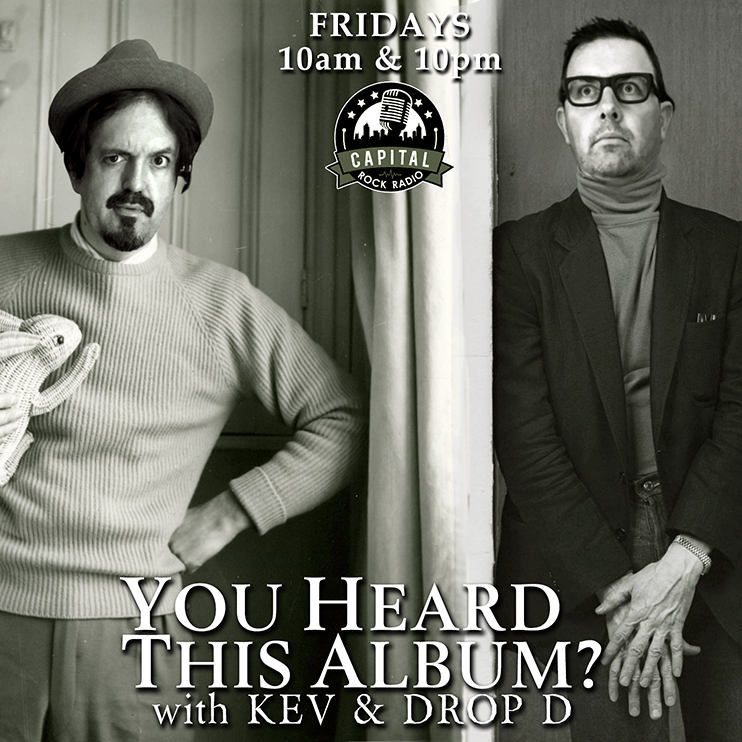 Hey folks!
We've just released a brand new YOU HEARD THIS ALBUM? show to our ALT & INDIE ROCK! podcasts!
On this episode, Show 86, Kev & Drop D take a look at a Stoner / Hard Rock / Doom Rock Trio called Salem's Bend who hail from LA, California in the U S of A! The band have just released their sophomore album SUPERCLUSTER, through legendary label, our good friends, at Ripple Music!
And as they do on every single show, they'll be reviewing the new release track by track, they'll give it a Rock Salute 🤘 Rating (out of 3) and then choose their favourite tracks off the album!
HELP OTHERS FIND THIS SHOW BY LEAVING US A REVIEW & 5 STAR RATING ON iTUNES (IF YOU FEEL IT'S WORTHY, OF COURSE)! AND PLEASE TELL YOUR FRIENDS BY SHARING THIS PODCAST LINK!
ROCK ON! 🎶🤘😆🤘🎶
==================
Please note: Due to licensing restrictions, our previous two shows (84 & 85) could only be released on our website.
To Listen, visit: http://capitalrockradio.com/you-heard-this-album-with-kev-drop-d/