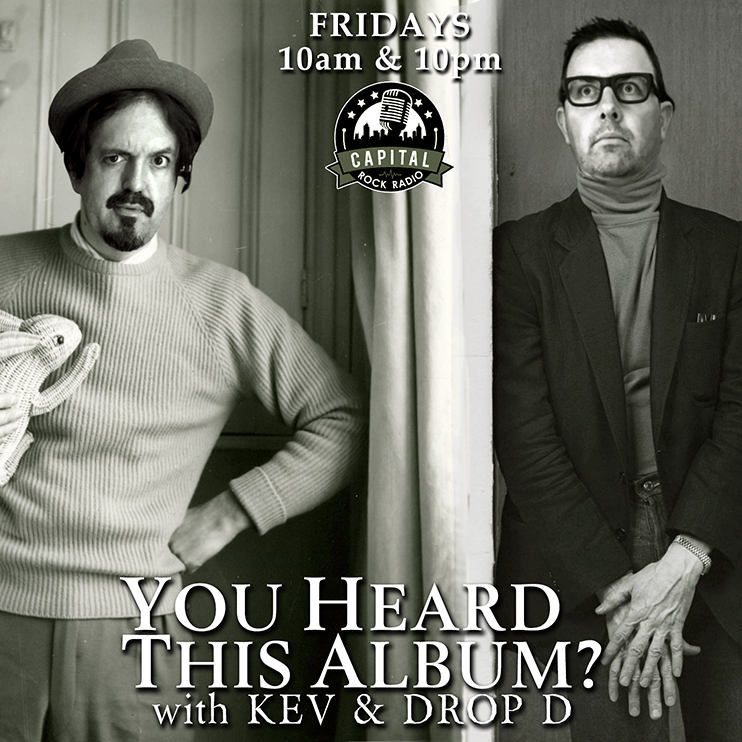 WE'RE BACK!!
This is the very first YOU HEARD THIS ALBUM? episode of 2019! We are begging our 4th SEASON on Capital Rock Radio!
Kev & Drop D check out a self titled EP by a Talented Quartet that enjoy merging funk with metal, hard rock, hip hop and pop in 3 different languages! They call themselves Pufferfish and they hail from Tel Aviv, Israel!
If you are a fan of bands/artists such as Primus, Clutch, Red Hot Chili Peppers, System of a Down (aka SOAD 😆), Rage Against The Machine, Eminem, Brockhampton, Mr. Bungle etc. then this is a show not to be missed!
And as the boys do on every single show, they review the release track by track, give it a Rock Salute 🤘 Rating (out of 3) and then choose their favourite tracks off the album!
HELP OTHERS FIND THIS SHOW BY LEAVING US A REVIEW & 5 STAR RATING (IF YOU FEEL IT'S WORTHY, OF COURSE)! AND PLEASE TELL YOUR FRIENDS BY SHARING THIS PODCAST LINK!
ROCK ON! 🎶🤘😆🤘🎶