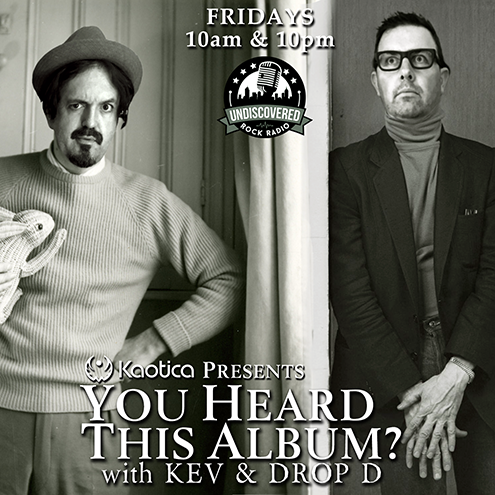 Kev & Drop D are back for another brand new episode of YOU HEARD THIS ALBUM?
On this show, the boys will be looking at an EP called ODDACITY by a 4 Piece Alt Blues Prog Rock band called OddFellas who hail from Amarillo in Texas USA!
And as they do on every single show, the boys review the release track by track, give it a Rock Salute 
Rating (out of 3) and then pick tracks to add to Undiscovered Rock Radio's ever growing playlists!