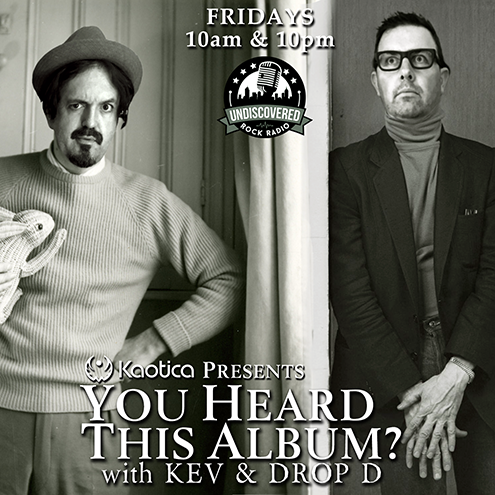 YOU HEARD THIS ALBUM? with Kev & Drop D is again for another brand new podcast show on ALT & INDIE ROCK!
On this show the boys look at a debut album release called Magnum Trendite by KAVEN - a four piece Hard-Prog Rock band who hail from Toronto, Ontario in Canada!
And as they do on every single show, the boys review the release track by track, give it a Rock Salute 
🤘 Rating (out of 3) and then pick tracks to add to Undiscovered Rock Radio's ever growing playlists!
Please note: This will be the last show before the boys take a well earned 2 week break - returning in late July.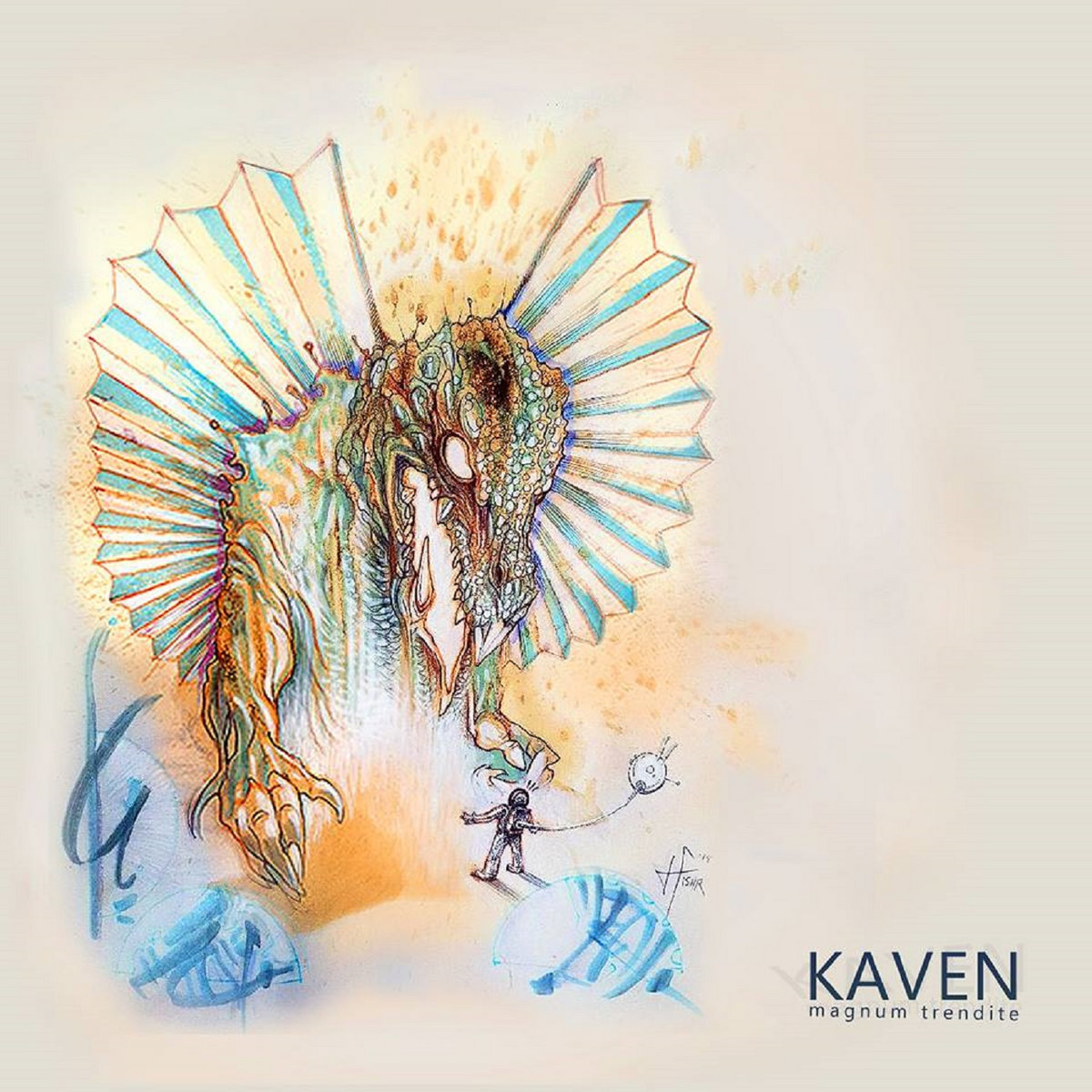 HELP OTHERS FIND THIS SHOW BY LEAVING US A 5 STAR REVIEW! TELL YOUR FRIENDS! SHARE THIS PODCAST!