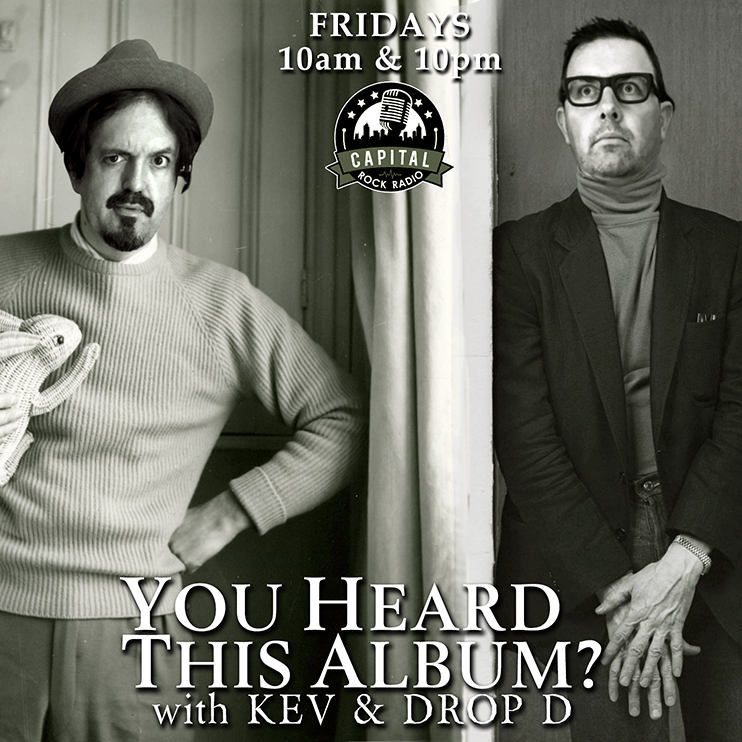 After a 3 week holiday, YOU HEARD THIS ALBUM? with Kev & Drop D is BACK!
We've dropped a brand new show to our ALT & INDIE ROCK! podcasts and we can promise our listeners that this is a crackin' episode that will get the blood pumping after an extended break!
On show 82, Kev & Drop D take a look at ORANGE MOON - released through Cold Smoke Records - the 2nd album from a Swiss Power Stoner Rock Trio called Hey Satan!!
And as they do on every single show, they'll be reviewing the new release track by track, they'll give it a Rock Salute 🤘 Rating (out of 3) and then choose their favourite tracks off the album!
HELP OTHERS FIND THIS SHOW BY LEAVING US A REVIEW & 5 STAR RATING ON iTUNES (IF YOU FEEL IT'S WORTHY, OF COURSE)! AND PLEASE TELL YOUR FRIENDS BY SHARING THIS PODCAST LINK!
ROCK ON! 🎶🤘😆🤘🎶
==================