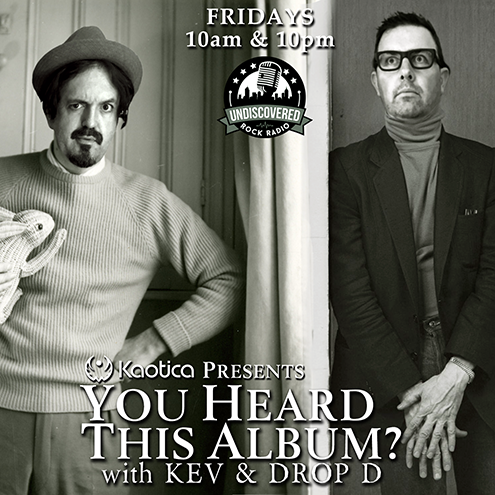 On this, our 57th YOU HEARD THIS ALBUM? show, the boys will be looking at SIX PEOPLE IN A DREAM, the brand new debut EP release from Baronaqua - a three piece rock band based in Melbourne, Australia!
And as they do on every single show, the boys review the release track by track, give it a Rock Salute 🤘 Rating (out of 3) and then pick tracks to add to Undiscovered Rock Radio's ever growing playlists!
LEAVE US A REVIEW! TELL YOUR FRIENDS! SHARE THIS SHOW!