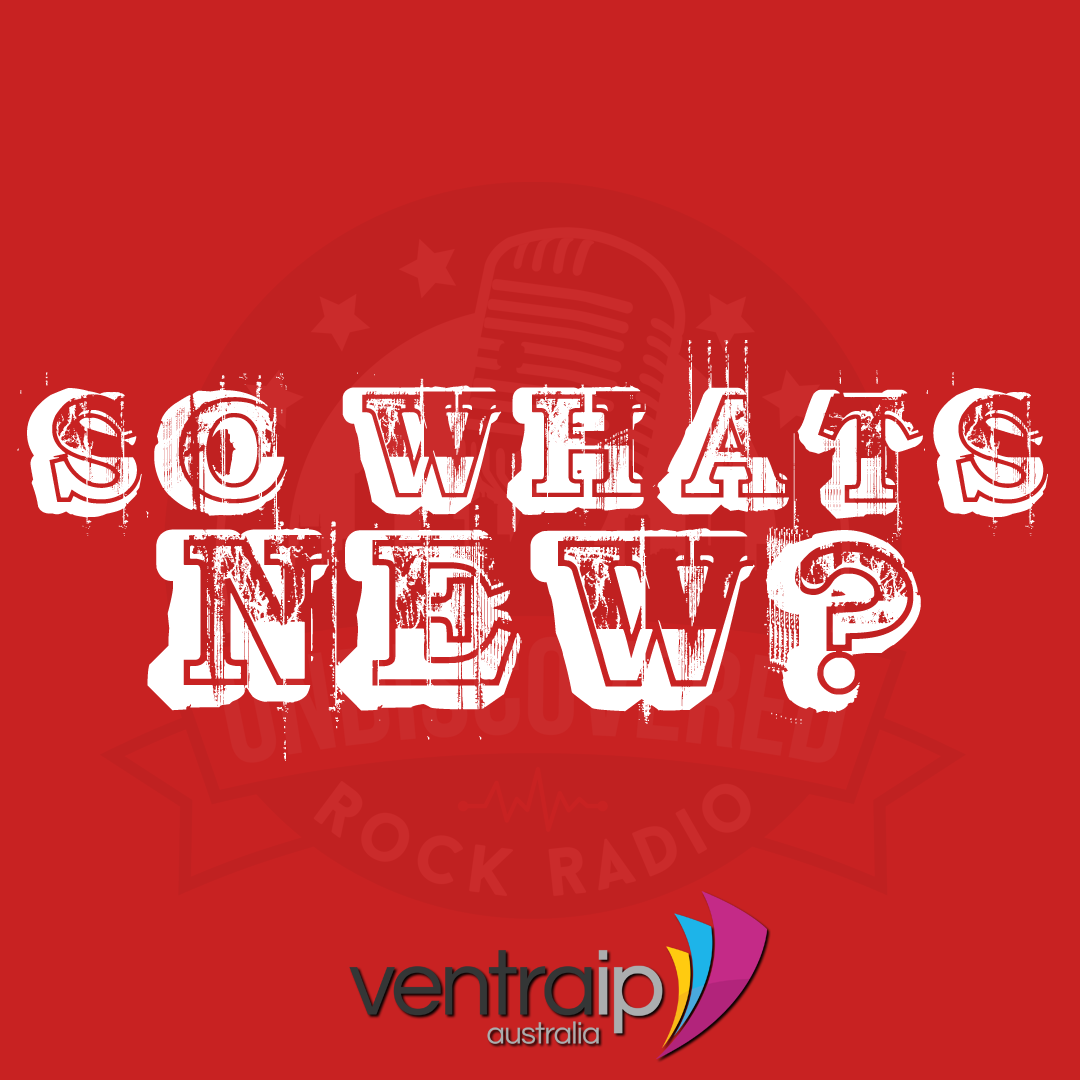 This is our third SO WHAT'S NEW? show for 2018 (brought to you by VentraIP Australia) in which we showcase some of the new Up & Coming / New / Independent bands that have been added to the UNDISCOVERED ROCK RADIO playlists over the past few months!
Make sure you check out the band links we've provided & check out all their releases!
Share this post & Support the artists! Leave a review!
The Tracklisting is as follows:
Spiral Drive (Germany) - Space Pirates (Live)
High / Low (UK) - Where Have You Been?
First Ghost (Canada) - Burnt Out
Adam Cain (USA) - American Wine
Sorry Kini (Spain) - Wedding Guest
Saboteurs (UK) - Caroline
The Crowleys (Canada) - Midnight Blue
Helen (USA) - Pitch Black Soul
Felony Flats (Canada) - If You Can't Fulfill Me, Kill me
Sundrifter (USA) - Death March
Moaning Lisa (Canberra, Australia) - Carrie (I Want A Girl)
New Candys (Italy) - Excess
If you or your band want to feature on UNDISCOVERED ROCK RADIO & our ALT & INDIE ROCK PODCASTS, submit your tunes to us at undiscoveredrockradio.com/contact
Produced by Drop D Digital
Background Music by Ben Sound (Royalty Free Music)