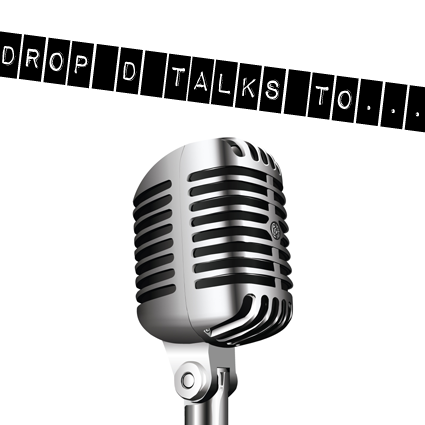 In this 2019 series of DROP D TALKS TO... interviews, Drop D has a chat to the RECKLESS REVIVAL who is based in Detroit, Michigan in the USA.
Formed in 2018 in metro Detroit, a city with a rich musical legacy, Reckless Revival consists of members Vince Lauro (guitar/vocals), Nick Grassi, (bass/vocals), Shawn "Lurch" McDade (guitar), and Jeremy Andary (drums).
Together, they are part of the "revival" of the great city of Detroit, drawing influences from some of the city's musical greats. Reckless Revival unashamedly plays a brand of music that nods to the great Rock & Roll bands of the past, all while emblazoning it with a signature of their own.
In this episode, Drop D talks to the entire band about how Reckless Revival began, musical influences among the entire group and the recording of their debut PRETTY RECKLESS EP and plans for hitting the road in the US summer to play live gigs to promote their brand new release!