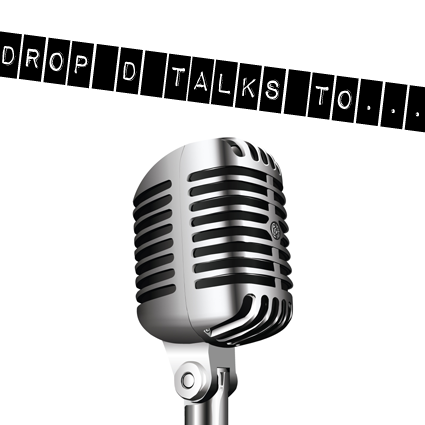 In this 2019 series of DROP D TALKS TO... interviews, Drop D has a chat to Ben Belcher, a Multi-instrumentalist & the mastermind behind HOTROD DEATHTOLL who is based in Manchester in the UK.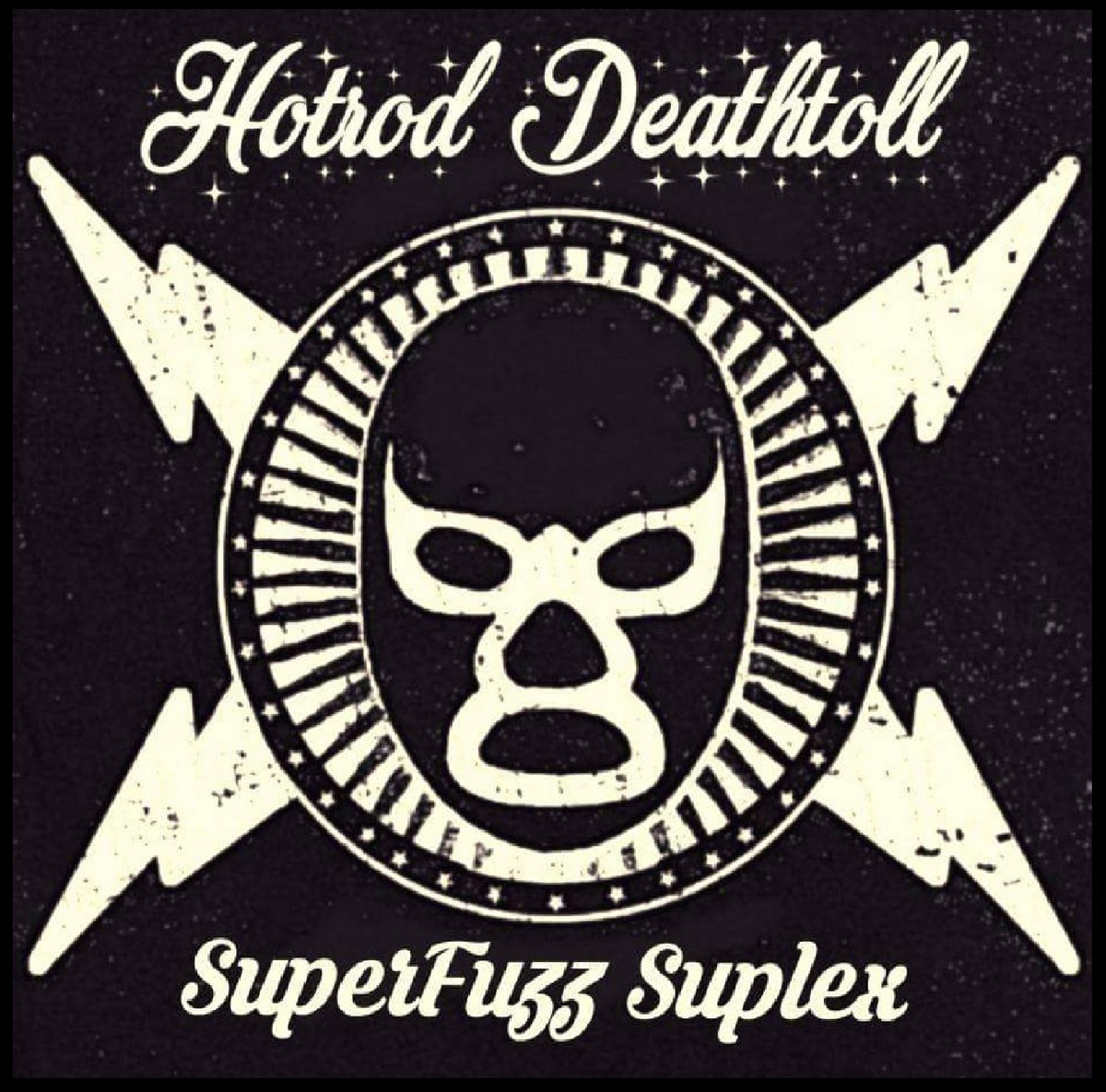 Hotrod Deathtoll deliver a premium blend of "High-octane SuperFuzz, Salty Rhythms and swinging sounds".

In this episode, Drop D talks to Ben about how his musical project began, his musical influences including Chris Cornell & Soundgarden, and the release of his debut LP SuperFuzz Suplex which contains 12 high energy tracks!