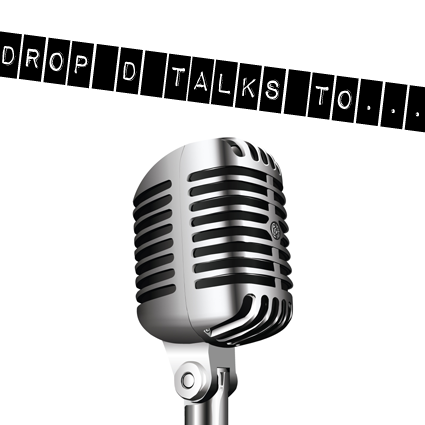 In this 2019 series of DROP D TALKS TO... interviews, Drop D has a chat to Ben Michon (Guitar, Vocals) of the Chemical City Rebels who hail from Baton Rouge, Louisiana in the USA.
Enduring floods, high volumes and the punishing southern Louisiana summer, Chemical City Rebels blend furious pace with mid tempo drive and infectious vocal harmonies they craft what they call 'Stoner Pop-Punk'. After several years of putting the pieces together the band rounded out their lineup in early 2017 and started to play throughout the region. Wearing their pop sensibilities on their collective sleeve, Chemical City Rebels are elegantly fusing diverse sounds to craft something that speaks to the heart.

In this episode, Drop D talks to Ben about how the Chemical City Rebels formed, the Louisiana music scene, their "Stoner Pop-Punk" genre and their latest release A New Plague - which was mastered by legend engineer Alan Douches who has worked with such bands as Ben Folds Five, Converge, Sufjan Stevens, High on Fire & Mastodon.