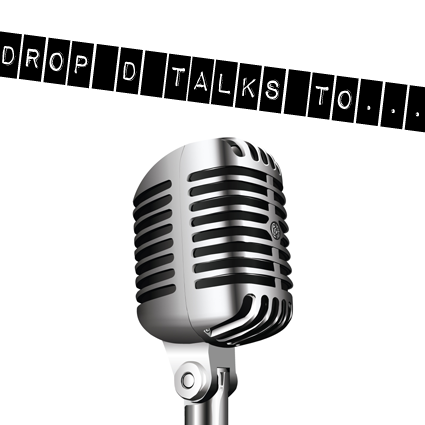 In this 2019 series of DROP D TALKS TO... interviews, Drop D has a chat to SIR (Lead Vocals/Guitar/Bassist) of CASIO FATSO who are based in Reykjavík, Iceland.
Casio Fatso is a very energetic band and their songs are characterized by distorted electric guitars, contrasting song dynamics and apathetic and/or angst-filled lyrics.
In this episode, Drop D talks to SIR about how the band began, their musical influences, and the release of the third album ROMANTIC ROCK.