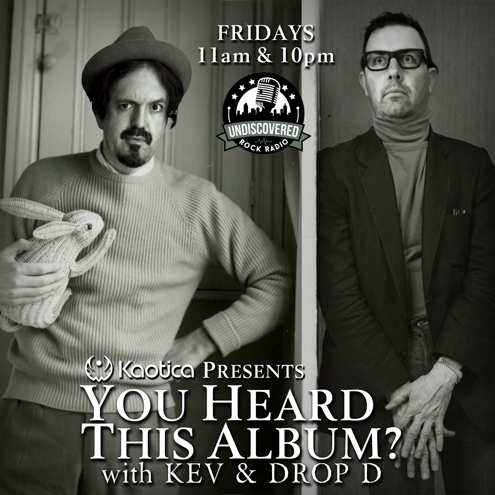 Undiscovered Rock Radio is on a summer break! Here's something from the 2017 Archives!
===================
On this show (the third to last show to see off 2017), Kev & Drop D will take a look at an album entitled 'BLACKMAIL' by a Psychedelic Rock and Roll band called The Redlight District called in Santa Cruz, California, USA!
"For the love of Jimi Hendrix, go see this band! The Redlight District is a true rock band in every sense of the word, with their psychedelic-dipped blues riffs, steady rhythm section, soulful keyboards and frontman sex appeal."
~ Mat Weir, Santa Cruz Weekly on "15 Top Picks for Santa Cruz Music Festival" 2013
As they always do, the boys will be dissecting this album, pulling it apart - track by track, giving it the highly coveted Rock Salute Rating out of 3 
 and picking tracks to add to the Undiscovered Rock Radio rotation playlists!!