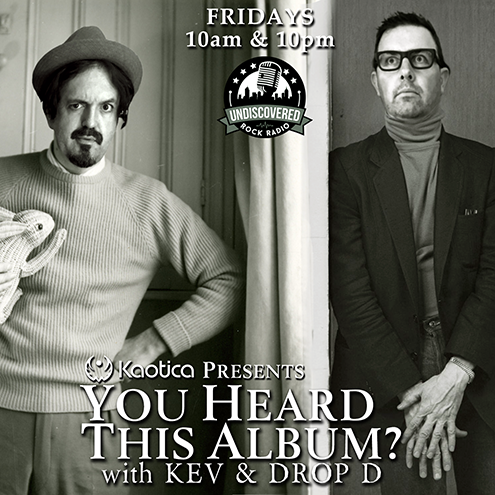 We've got another brand new YOU HEARD THIS ALBUM show, show number 48, now available on the ALT & INDIE ROCK Podcast Archives!
On this show KEV & DROP D are checking out an album called VISITATIONS by three piece desert/stoner rock n rollers Sundrifter from Boston Massachusetts in the USA.
The boys review the album track by track, give it a Rock Salute 🤘 Rating (out of 3) and then pick tracks to add to Undiscovered Rock Radio's ever growing playlists!