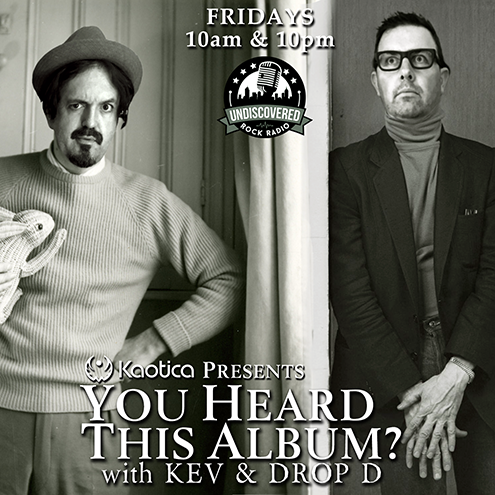 Here's another brand new YOU HEARD THIS ALBUM show coming to you HOT OFF THE PRESS direct from Undiscovered Rock Radio!
On this show KEV & DROP D check out an album called SPACE PIRATES SESSION - a live recorded EP by a four piece Psychedelic Space Rock band from Mannheim, Germany that call themselves Spiral Drive
And as they do on every single show, the boys review the album track by track, give it a Rock Salute 
🤘 Rating (out of 3) and then pick tracks to add to Undiscovered Rock Radio's ever growing playlists!

TURN IT UP!