On this latest YOU HEARD THIS ALBUM? show, Kev & Drop D take a look at an album called BAKER LIVES by a Californian Pyschrock trio that call themselves Dusty Baker.
As always, the boys dissect the album track by track, give it a Rock Salute Rating
 & select tracks for the Undiscovered Rock Radio rotation playlists!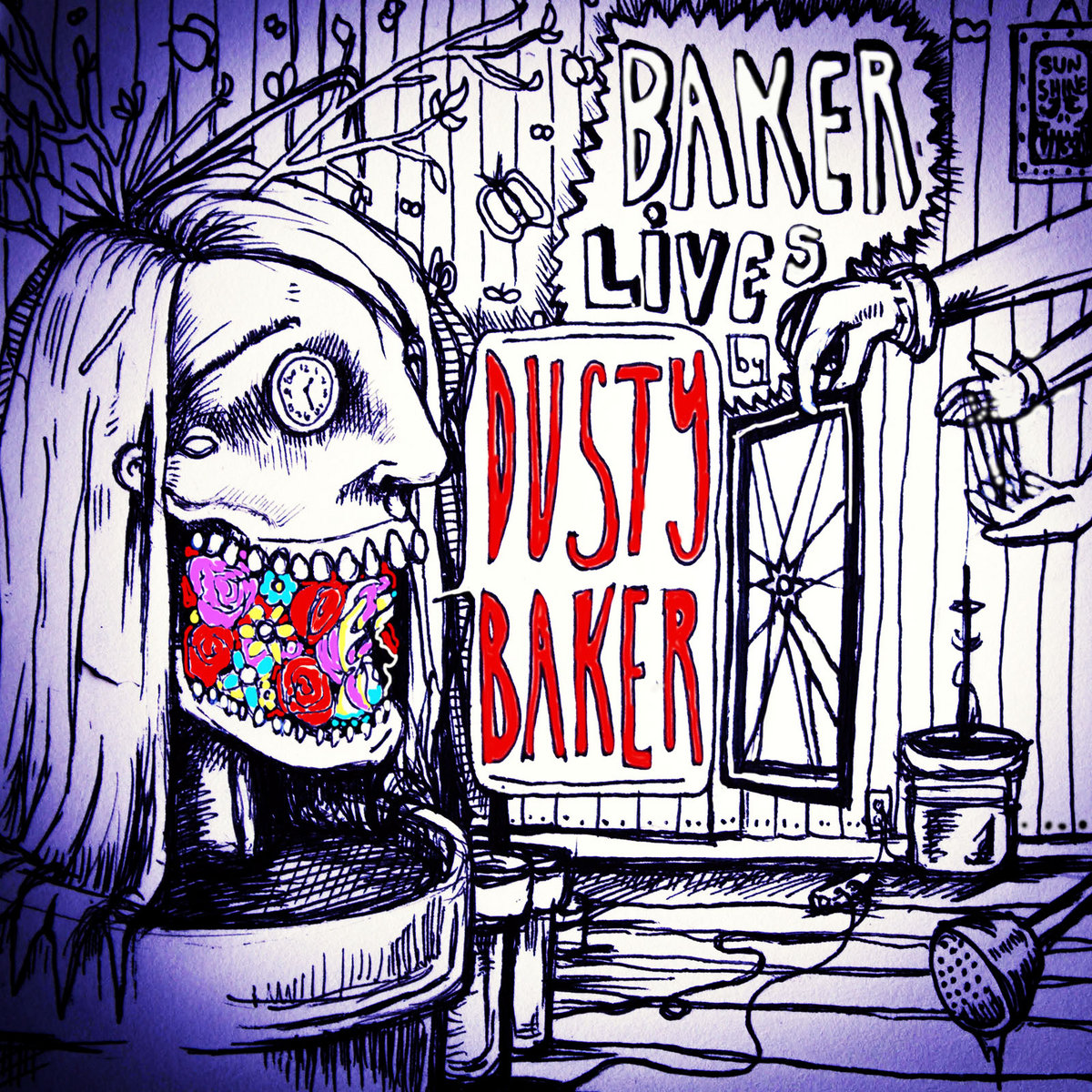 Thanks again to our great sponsors Kaotica - the masterminds behind the Kaotica Eyeball