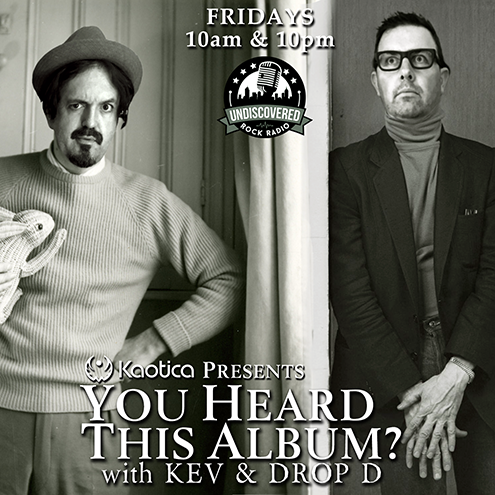 We've got another brand new YOU HEARD THIS ALBUM show to add to our ALT & INDIE ROCK PODCAST archives!
On this show KEV & DROP D check out an album called LEAVES by Alternative Indie Pop Rockers Between Summers who hail from Blumenau in Brazil. The album was released through Aquagreen Records on February 6th.
As they do on every show, the boys review the album track by track, give it a Rock Salute 
🤘 Rating (out of 3) and then pick tracks to add to Undiscovered Rock Radio's ever growing playlists!