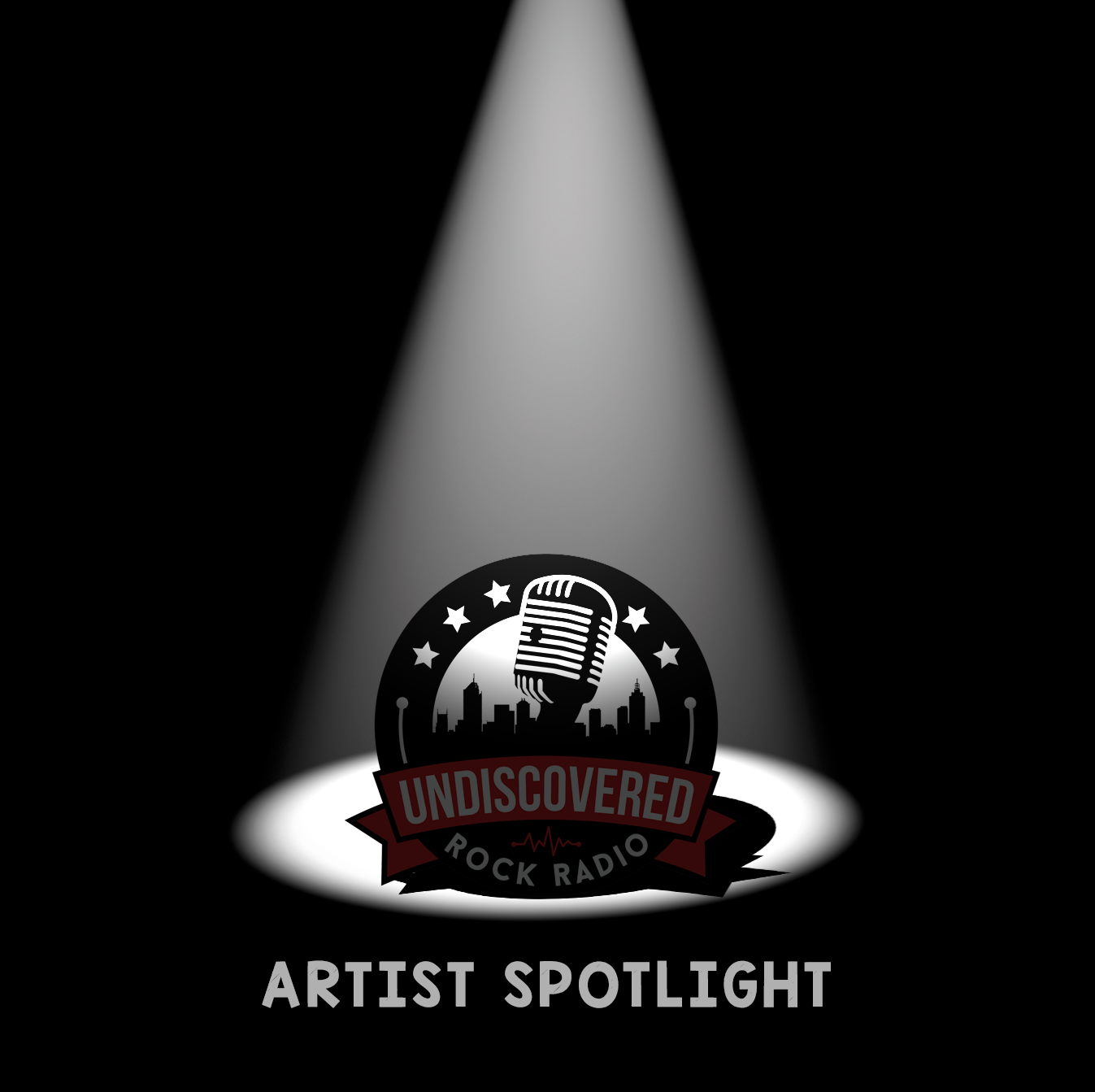 Over the next few weeks we'll be bringing you the 2017 series of Artist Spotlights that featured on Undiscovered Rock Radio. Enjoy!
Episode 06: UNQUALIFIED NURSE BAND (UK)
With a new 2018 album release just around the corner, we asked Derby's Unqualified Nurse Band a few questions for our Artist Spotlight show and feature 3 tracks from their 2nd release TRASHLAND. Enjoy!
"Unqualified Nurse Band are back with a bang, Trashland is a riotous tirade of seething guitars and heavy bass. 
After last years Debasement Tapes took everyone by surprise, Unqualified Nurse Band are back with Trashland. An album that is somewhat longer yet possesses significantly less tracks, Trashland feels more structured in its direction, yet still has the raw ferocity of their debut."
LOUDER THAN WAR - 9/10