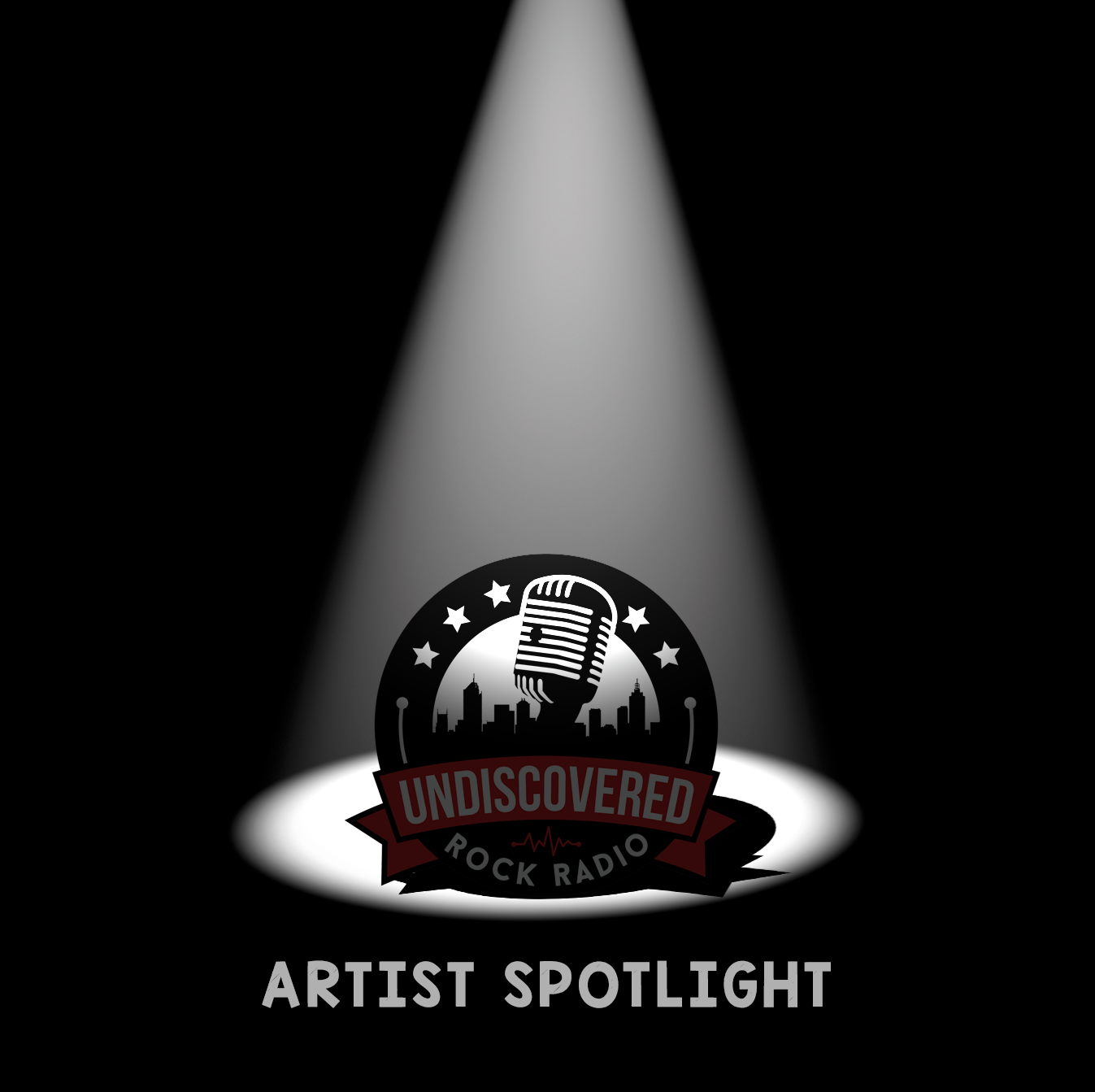 Over the next few weeks we'll be bringing you the 2017 series of Artist Spotlights that featured on Undiscovered Rock Radio. Enjoy!
Episode 05: OSAKA PUNCH (AUSTRALIA)
If you're familiar with the live music scene in Brisbane, Australia, you probably fall into one of two categories: you're a fan of Osaka Punch (formerly The Kidney Thieves), or you've heard the name, and are yet to witness the spectacle of their live show firsthand.
The growing hype surrounding this act is based solely on a virtuosic high-energy live performance showcasing the group's ability to straddle any genre from authentic old-school funk to extreme modern metal. This flexibility has caused critics to draw comparisons to Frank Zappa and Mr Bungle, and has already earned them support slots with high-profile international acts and the creme-de-la-creme of the popular Australian scene.
"I love that heavy groove sh*t!" says Clint Boge of The Butterfly Effect, while Luke Gower of Cog described the group as "a breath of fresh air". Other artists of varied styles with whom Osaka Punch have graced the stage include COG, Dead Letter Circus, Twelve Foot Ninja, Closure in Moscow, Mammal, True Live, LABJACD, Faker, The Matches, Wolf and Cub, The Fall of Troy and many, many more.
The group have toured the east and west coast extensively, and have been billed at major festival events such as the Adelaide Fringe, Brisbane's Sounds of Spring '09 and The Gold coast Big Day Out 2011.
At the core of Osaka Punch's current success is an approach to songwriting which fuses elements of several genres with accessible, dance-inducing grooves, all delivered by the group's infamous front man, Jack Muzak, with a tongue-in-cheek exuberance.