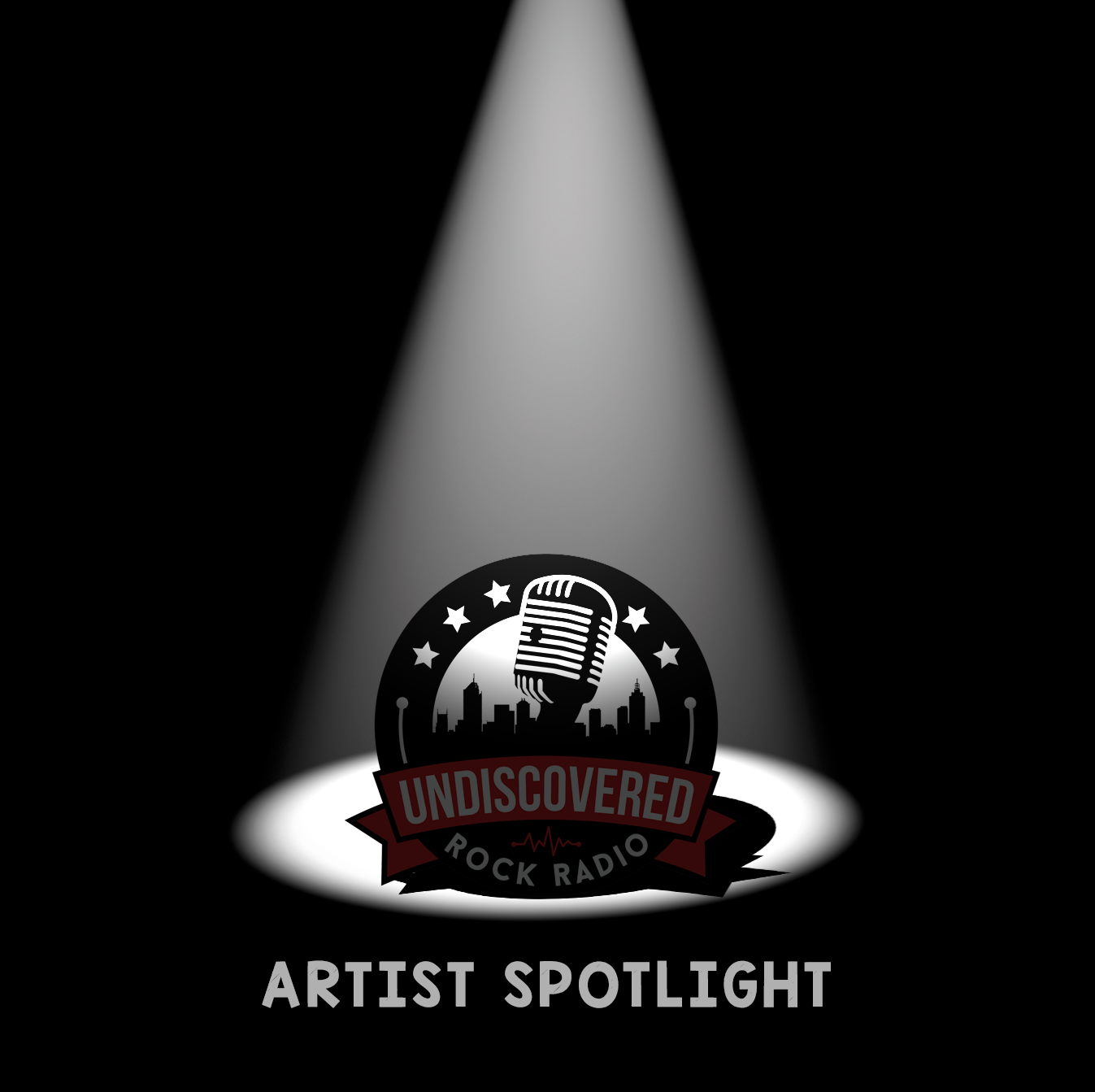 Over the next few weeks we'll be bringing you the 2017 series of Artist Spotlights that featured on Undiscovered Rock Radio. Enjoy!
Episode 02: FIRE DOWN BELOW (BELGIUM)
We are amp-hugging,hard-hitting, 
fuzz-loving, ear-splitting, riff-worshipping rock 'n rollers. 
We are Fire Down Below.
In September 2016 Fire Down Below dropped their debut album Viper Vixen Goddess Saint - released through Ripple Music. The album, recorded and mixed by Tim De Gieter at Much Luv Studio and t

hen mastered by Brad Boatright at Audiosiege, received critical acclaim from day one.