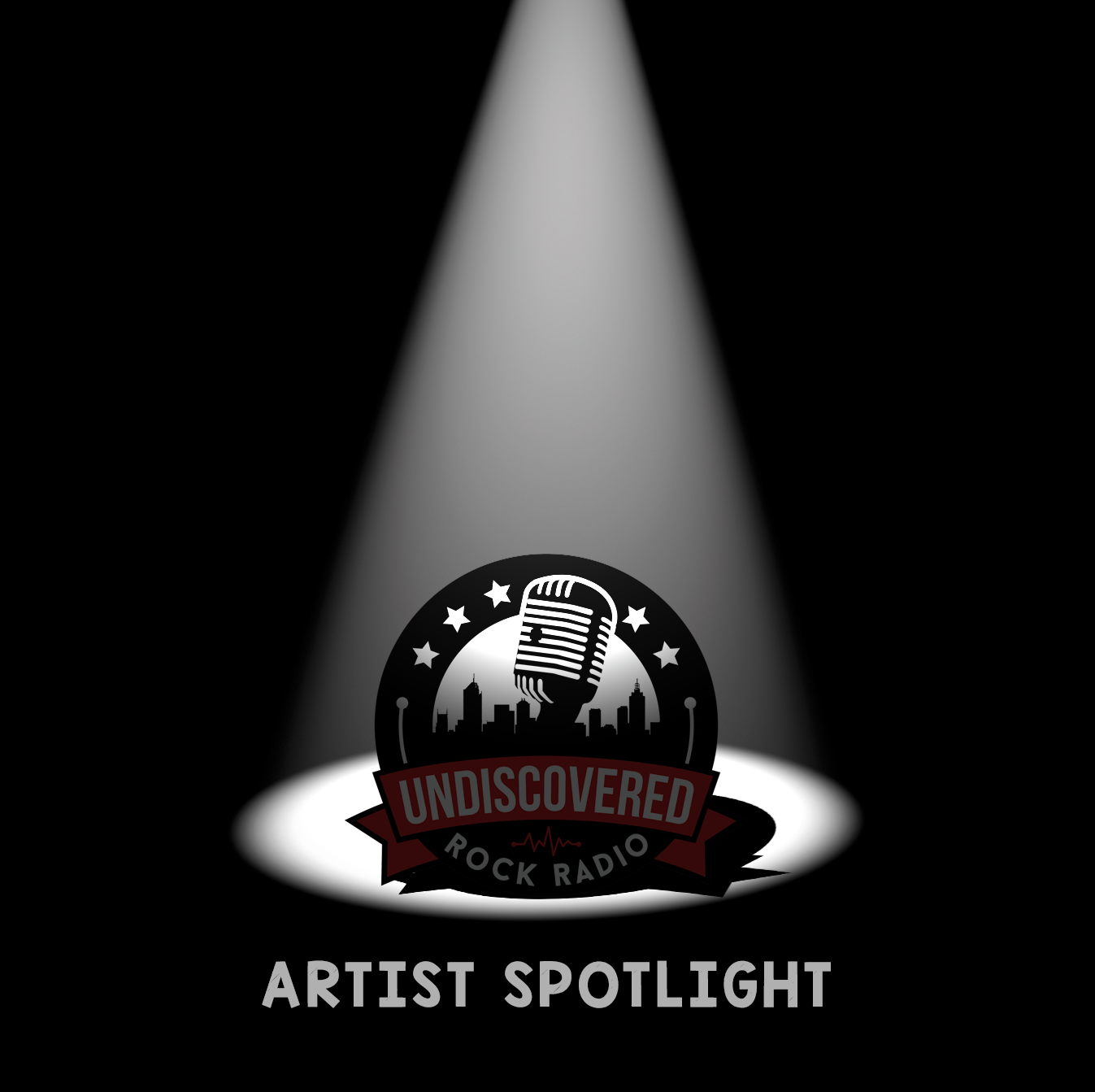 Over the next couple of months we'll be bringing you the 2017 series of Artist Spotlights that featured on Undiscovered Rock Radio. Enjoy!
Episode 07: CASIO FATSO (ICELAND)
Casio Fatso hails from Reykjavík in Iceland and is a very energetic band whose songs are characterized by distorted electric guitars, contrasting song dynamics and apathetic and/or angst-filled lyrics.
Since forming in 2012, they have have released 2 full length albums, Controlling the World from My Bed in 2015 and most recently Echoes of the Nineties in 2017.
====================================
This episode of the Alt & Indie Rock with Drop D Podcast is brought to you by VPN.com
Thanks for your support!
VPN.com promo credits
Music by Bensound.com (Free Royalty Free Music)