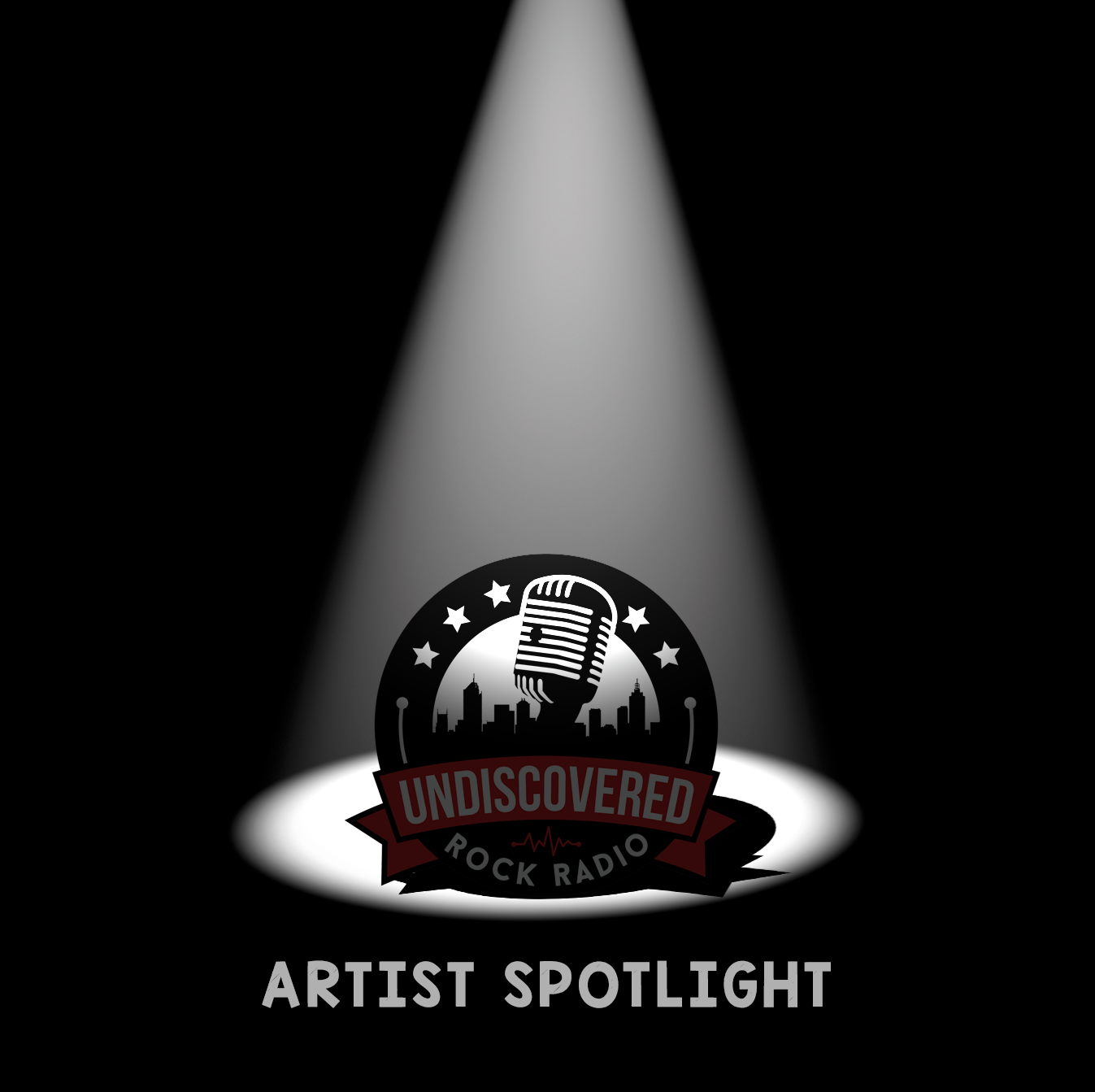 Over the next few weeks we'll be bringing you the 2017 series of Artist Spotlights that featured on Undiscovered Rock Radio. Enjoy!
Episode 04: BLACK PUSSY (USA)
"They'll have you blowing smoke from your ears while juggling chainsaws in the back of a busted up convertible fueled by Jack Daniels doing 90 down Burnside with the intensity of Denis Leary on stage talking about 8Balls. And who wouldn't want that?"
-Ron Trembath 
North America's most controversial band, Black Pussy, released their new full length album, "POWER", on May 30th, 2017 through Made In China Records. Composed of 10 tracks and clocking in at 40 minutes, this album is sure to appeal to fans old and new while continuing to embrace stoner-pop and boogie rock. Upping the production value of their previous recordings, this album is now a new high water mark for the group.