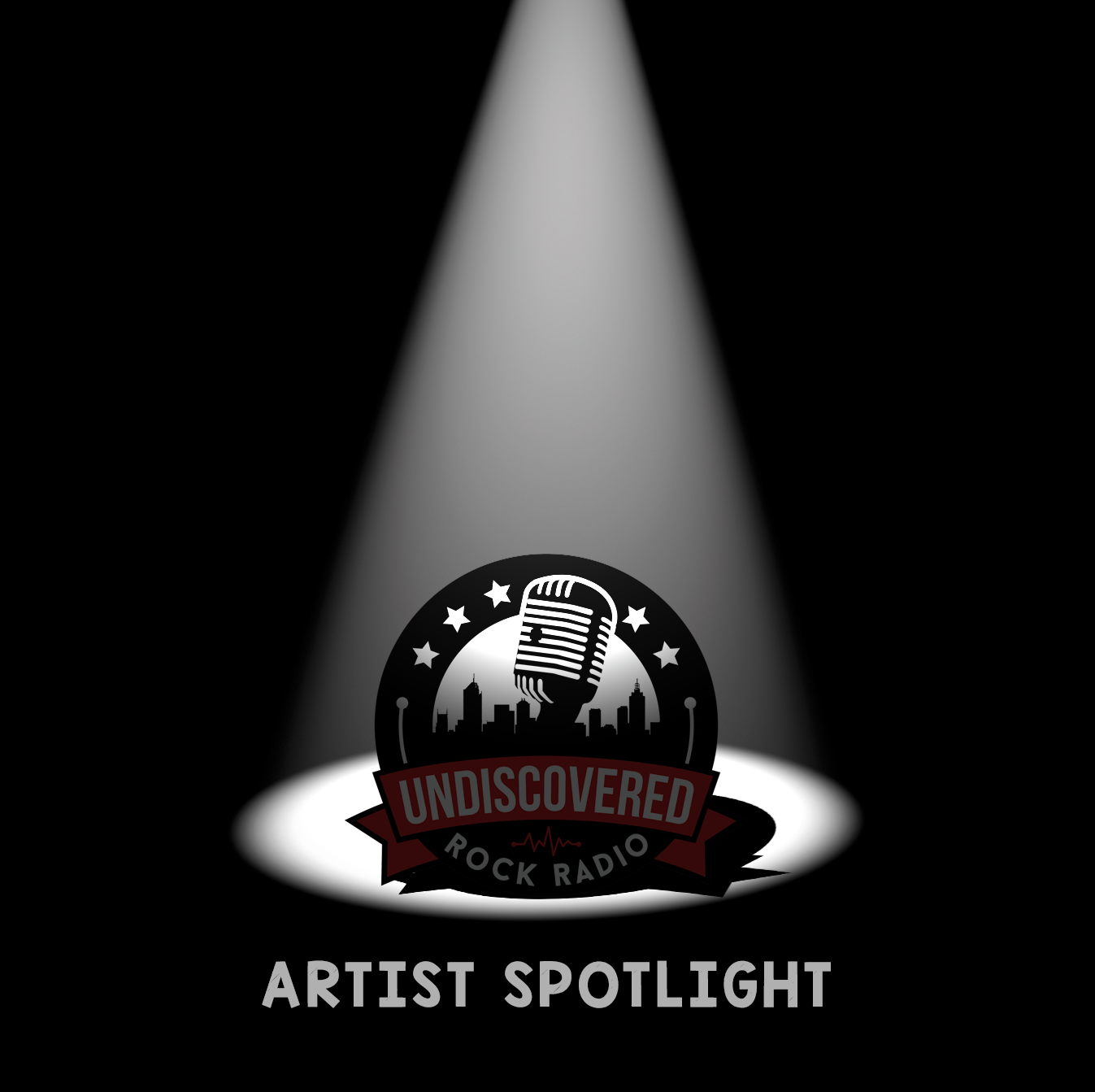 Over the next few weeks we'll be bringing you the 2017 series of Artist Spotlights that featured on Undiscovered Rock Radio. Enjoy!
Episode 03: ARTIFICIAL WAVES (RUSSIA)
Artificial Waves is Moscow band experimenting with contemporary instrumental music such as postrock, postmetal and mathrock.
In late 2016 Artificial Waves released "Heavy. Deep. Sad. Ironic" through Fluttery Records where dynamic, melodic post rock compositions give the listener the endless flow of music.