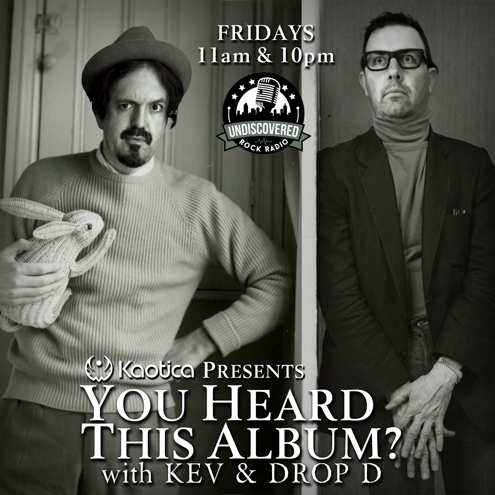 Undiscovered Rock Radio is on a summer break! Here's something from the 2017 Archives!
As of late January 2018, Undiscovered Rock Radio will be known as MELBOURNE ROCK CITY RADIO.
===================
On this show, the last review show of 2017, Kev & Drop D will take a look at an album released through Small Stone Records called 'THE HEAT' by Stoner / Space / Pyschedelic Rockers Mangoo from Turku in Finland!
"Mangoo's The Heat is 53 minutes of masterful heavy rock and roll of inimitable personality and unmistakable songcraft. It is a welcome return after half a decade from a band who have obviously not been wasting their time in terms of growth and forward progression, and a surefire highlight for any underground heads lucky enough to take it on."
But what did Kev & Drop D think of THE HEAT?
As always, the boys will be dissecting this album, pulling it apart - track by track, giving it the highly coveted Rock Salute Rating out of 3 
 and picking tracks to add to the Undiscovered Rock Radio rotation playlists!!